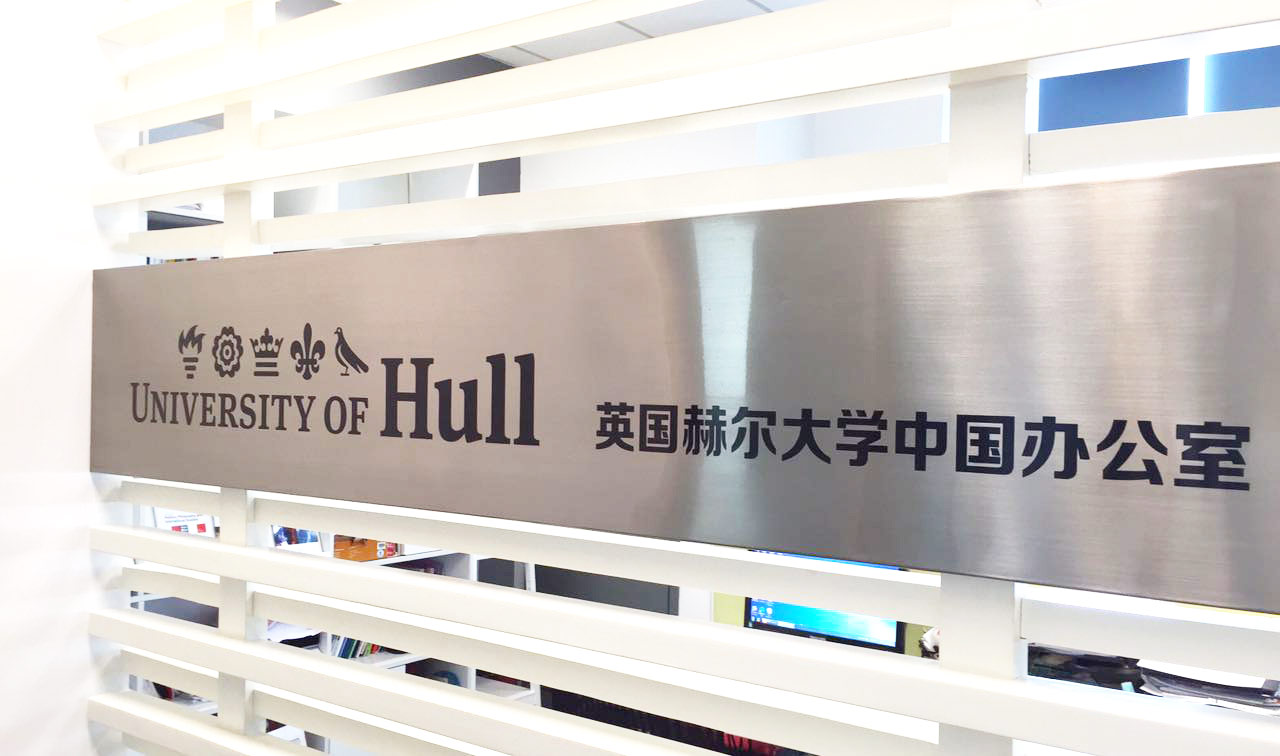 Office Administrator
The Role Job Title: Admission Officer
Department: China Office, University of Hull
Location: Shanghai, China
Post Type: Full Time
Annual Package: RMB 60,000-84,000/per year + Bonus
Annual Leave: 20 days
The University of Hull is a public research university in Kingston upon Hull, a city in the East Riding of Yorkshire, England. It was founded in 1927 as University College Hull. The main university campus is located in Hull. China Office is the only representative office in China, based in Shanghai, and now is looking for a professional to join the existing team as its admission officer.
Job Description:
1. Administrate the whole process of admissions, including dealing with enquiries regarding the application for studies, collaborating between partnerships and university Admission Team to process applications and issue offer
2. Maintain a database of application information, and regularly analyze to support recruitment performance
3. Monitor and improve standard admission process for better service provided to partners
4. Support recruitment activities, exhibitions, fairs and other recruitment visits
Requirement:
1. Bachelor's degree holder, UK degree is desirable
2. Minimum 1 year of working experience with knowledge of the UK higher education
3. Good command of English, both in writing and speaking.
4. A good team player with strong people and time management skills and good attention to details
5. Proficient in MS Office particularly Outlook, Excel, PowerPoint and Word
Interested candidates please send the full CV along with the cover letter to Chinaoffice@hull.ac.uk. For further information about this position, visit www.hullchina.com.
General enquiries can be made to the China office on +86 21 5234 2851.