赫尔大学新一届学生会在3月4号选举产生,这一届学生会的选举只有16%的投票率,感觉是老师们总喜欢说的那句:你们是我带过的最......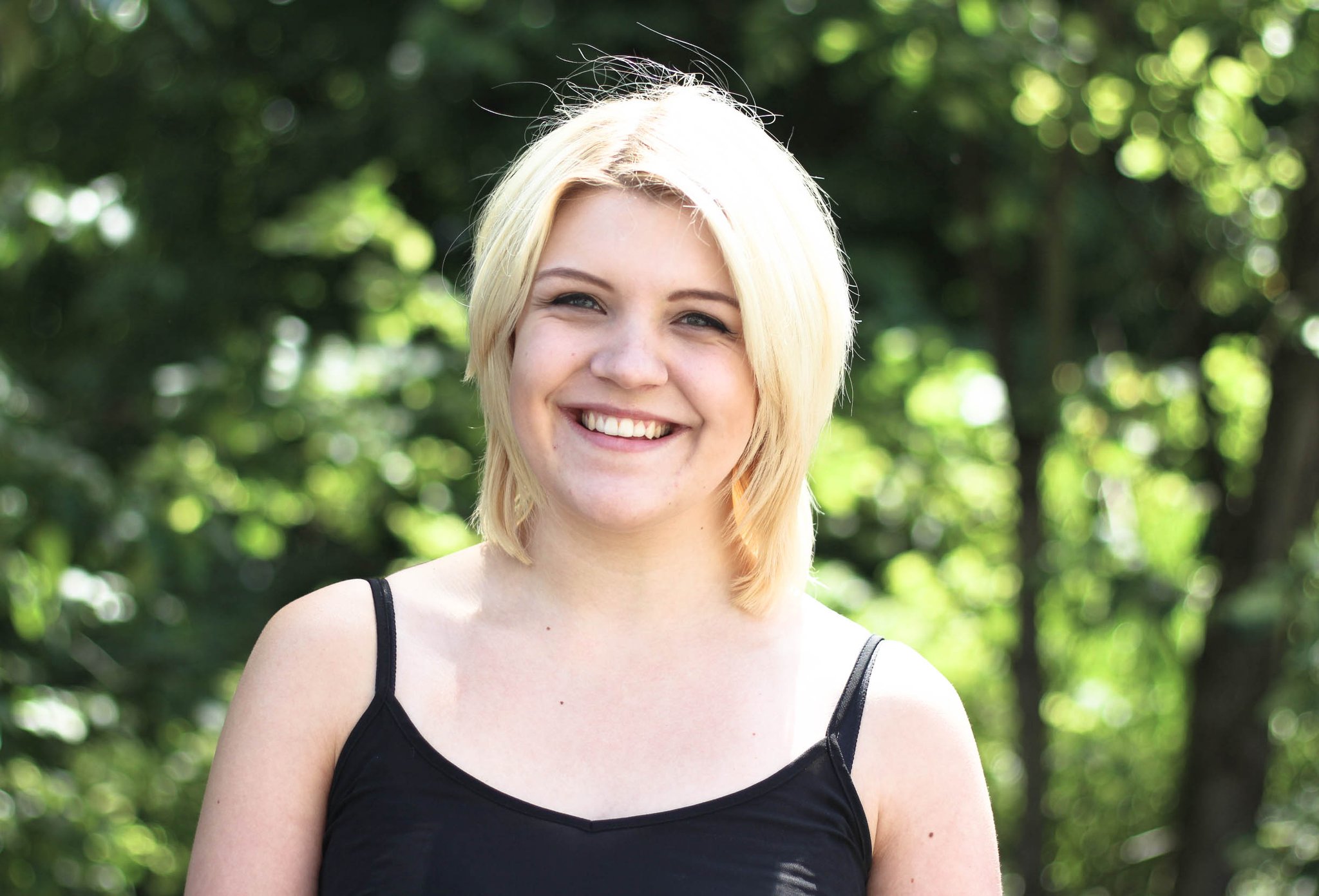 活动部副部长 Amy Jackson
p: 01482 466245
e: huu-activities@hull.ac.uk
"Whoever voted is now making me speak onstage so I hate you all. But thanks to whoever voted", Amy joked as she accepted her new appointment as VP of activities.
Chair Societies Executive Committee: Christopher James Knott
Chair RAG: Danielle Griffin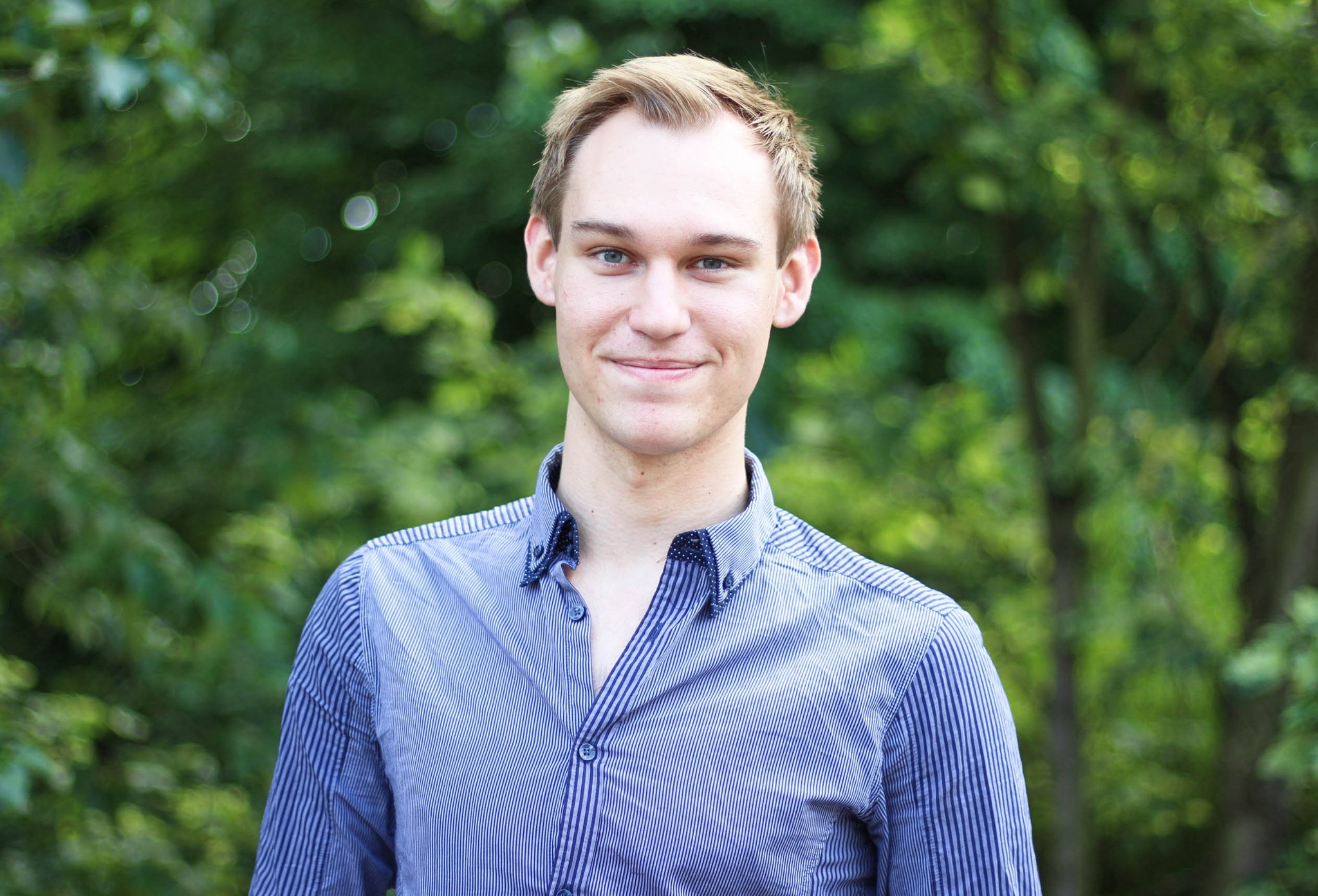 学习部副部长Matthew Thorneycroft
p: 01482 462064
e: huu-education@hull.ac.uk
"Honestly it's an amazing feeling. Thank you so much. Thank you so much to my campaign team. I won't let you down", said Matt as he spoke following his win.
Mature Students' Officer: Michael Joseph Fox
Councillors of Scrutiny: Oliver Edward Taylor and Jack Price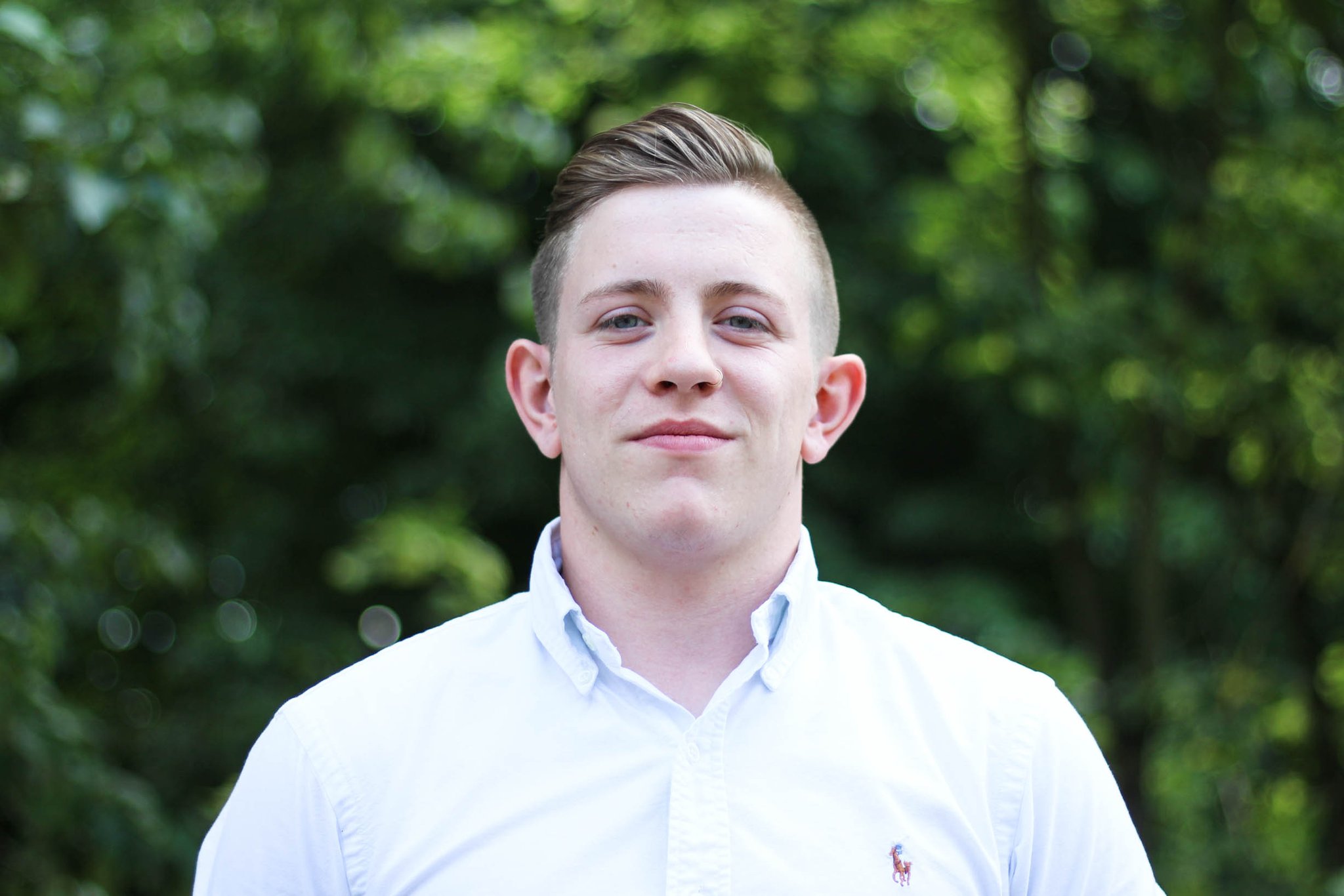 福利与社团部副部长George Bainbridge
p: 01482 466259
e: huu-welfare@hull.ac.uk
"Thanks to everyone who voted", said George as he accepted the award.
LGBT+ Officer: Connor Massey
BAME Officer: Claire Govera
Womens' Officer: Kym Cardona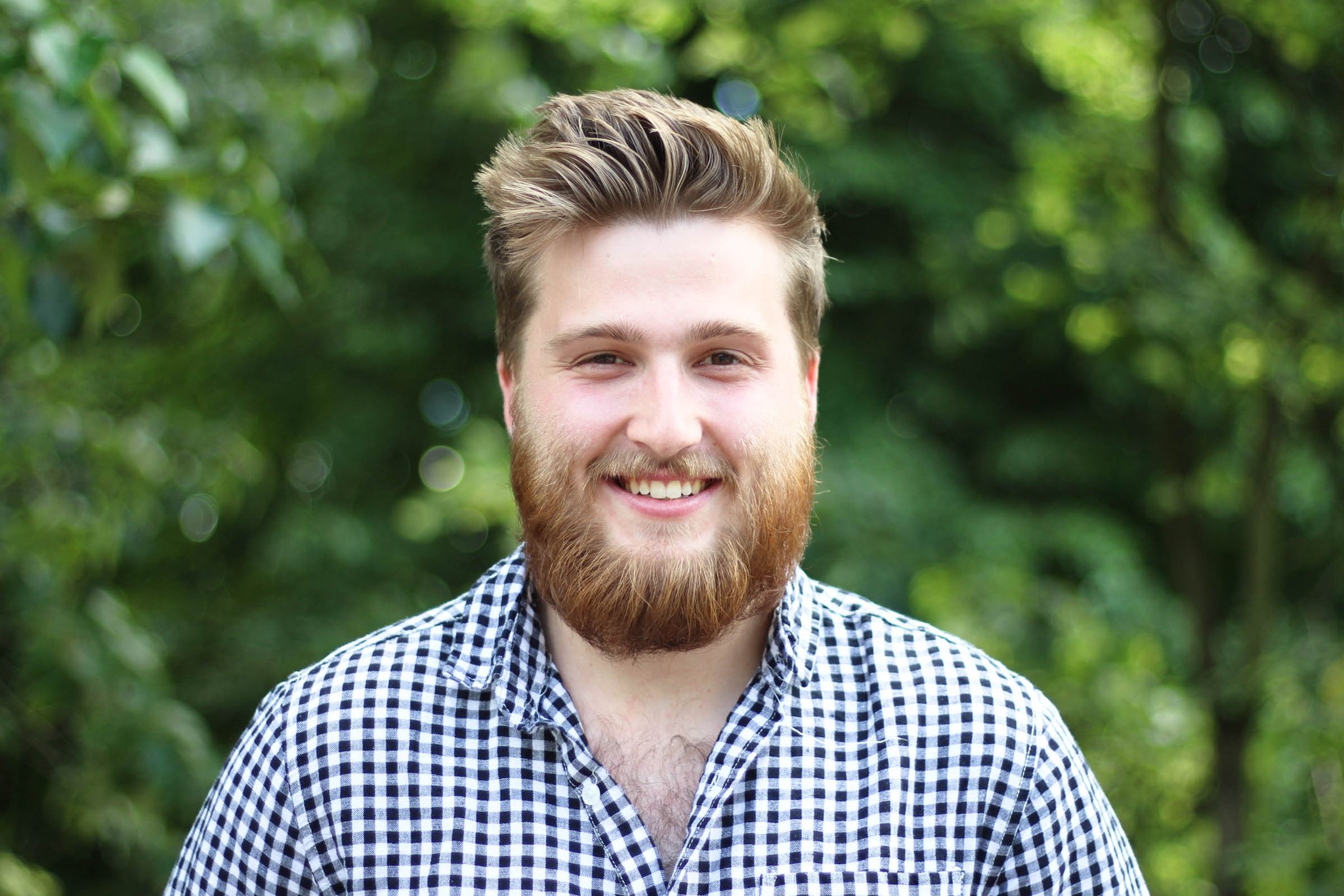 体育部副部长Matt Bramall
p: 01482 466256
e: huu-sport@hull.ac.uk
"I will work my arse off for you guys", Matt told the audience following the election. Narrowly beating current VP Sport Gurmok Sangera, Matt won the most hotly contested position of the night.
AU Secretary and Communications Officer: Laura Anne Web
AU Events and Varsity Officer: Dave Andrew Gamble
AU Participation and Inclusivity Officer: Millie Rowbotham
AU Tour Officer: Evie Edmed
AU BUCS Officer: Jargroop Sanghera
AU Kit and Equipment Officer: Declan Whiting
斯卡布罗校区副部长Si Hernandez
p: 01482 467129
e: huu-scarborough@hull.ac.uk
"Thank you so much. It is the last year of the Scarborough campus and we need to go out with a bang" Si Hernandez was re-elected to lead the Scarborough team in their final year as part of Hull University.
Scarborough Education Officer: Rebecca Louise Porter
Scarborough Welfare Officer: Lana Goldthorpe
Scarborough Equality and Diversity Officer: Samuel Stephen Boyle
学生会主席Matt Evans
p: 01482 466278
e: huu-president@hull.ac.uk
"Thanks everyone who voted. I understand that the RON campaign got a lot of votes and unfortunately it shows that the structure is not relevant enough. I want to build it back up again and I hope that the new Sabbatical team can do that"
Campaigns and Democracy: Edward Towers
Environment and Ethics: Aona Katrine Stuart